An Introduction to Commercial Landscape Design
If you own or develop commercial property, you will most likely need a professional landscape company and possibly a landscape architect to design as well as maintain the property's landscaping. A landscape architect, landscape designer or landscape firm will be needed to help you plan your landscape's design and a commercial landscaping firm will be needed to do ongoing maintenance to keep your landscape healthy and looking great to properly reflect your company's professional image.
Professional landscape designers can assist you with selecting the landscape elements, offering advice on color, design and other aesthetic considerations and help deal with any permit or zoning issues you might face. The next step is to develop the layout as well as planting plans for your landscapes. Your landscaping plan may also include things like landscape lighting, outdoor furniture, fountains and various other materials like stone and gravel. Another important element to be considered and planned is the irrigation system for your landscape.
Once your landscape has been completely designed and put into place, it will also require maintenance on a regular basis. Most likely you will need to hire a commercial landscaping company to provide you with ongoing maintenance. When selecting a company, you will want want that doesn't require a great deal of supervision and that is able to work within your time and budget requirements.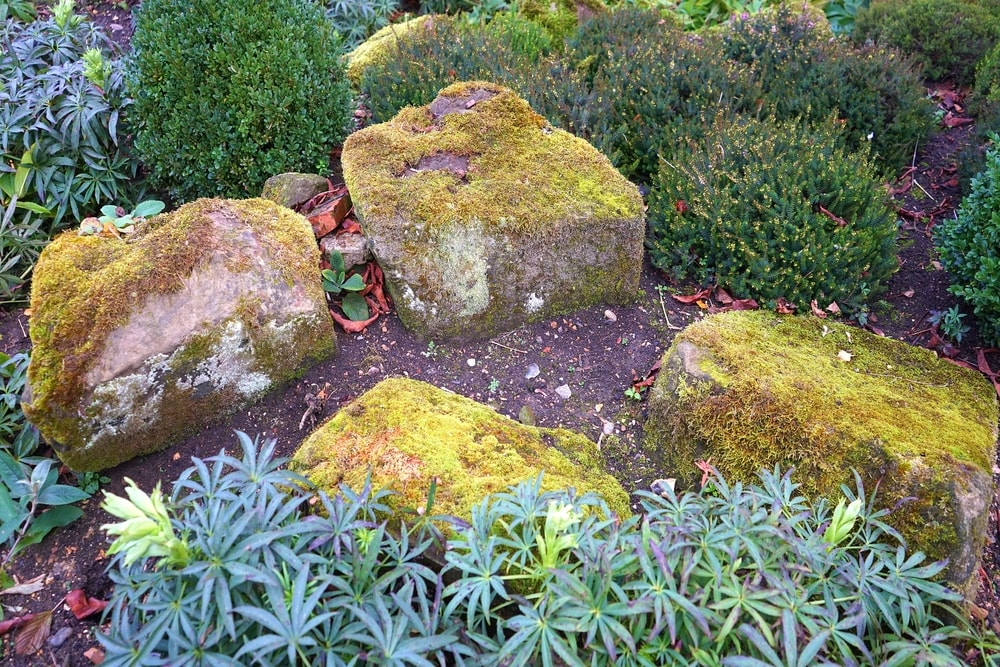 It will depend on your individual landscape design as to what specific types of maintenance will need to be performed on a regular basis. Lawn and grass maintenance includes mowing the lawns, trimming and edging, fertilizing or treating the lawn and any other types of activities that help promote the growth and health of your grass. Trimming bushes, hedges and ground cover may also needed to be done on a regular basis to help keep the plants in your landscapes healthy as well as to maintain their design. If you have any trees on the property they may need to be pruned, fertilized, aerated and watered. The trees may also need to be inspected for insect and disease infestation. Another task that may need to be done on a regular basis is herbicide or insecticide treatments.
Seasonal plantings can really provide your company's commercial landscape design with a lot of aesthetic interest and added color as well as a professional image for business people and customers visiting your property. Commercial landscaping companies should have a lot of experience and knowledge with different types of colors, textures and plants to help you enhance your landscape design as well as do the work of planting them for you.
Another important aspect of maintaining the landscape on your property is preventative maintenance. This includes inspecting your trees for disease, wounds and decay as well as to make sure that branches are not growing into the building or overhead wires. Dead limbs should also be pruned away to promote the tree's growth. You should also inspect your irrigation system on a regular basis. This is an important thing to do to prevent having damaged or broken lines resulting in flooding or extensive water damage to your commercial property.
At first it may seem that spending money and time on designing and maintaining your commercial landscape is time consuming and expensive, but an attractive and professionally designed commercial landscape can enhance your company's professional image and also add value to your property.